Enjoy complimentary
hand-passed hors d'oeuvres and dessert, Street Taco Bar to purchase food, plus 2 cash bars, a DJ, professional head shot exhibit, Just ShutterUP photo booth
, Giant Connect 4 and Jenga, plus additional exhibits, door prize give-aways and free scratch tickets to win a CERTUS Networking Membership ($599 value). But you've got to be there to win and collaborate with Denver's finest.
~ ~ ~ ~

DIRECT FROM THE NEWSROOM!! RESERVE A TIME to be INTERVIEWED in the CERTUS Newsroom at the event to create a Promotional Video about your Company. Great for your website, social media, everywhere online!
Reserve a Time Slot & Get Info HERE ---> http://www.enrich-media.com/certusspecial/
~ ~ ~ ~
Who Will Be There with You:
More than 250 Denver professionals attended this event last year. It's open to all, representing a variety of businesses and the Who's Who of Denver will attend from many industries including business & professional services & organizations, real estate & mortgage, financial services, information technology, internet services, telecommunications, graphic & web design, insurance, advertising & marketing, public relations, non-profit, medical & other health fields, sales and other training & coaching, personal / professional development, professional & inspirational speakers, authors, editors & publishers, communications and so many more. You name it... if you're seeking a specific resource or partner, someone at this event will be able to connect you.
There are no membership, attendance and referral passing requirements to attend any CERTUS events, but CERTUS Membership has its perks.
~ ~ ~ ~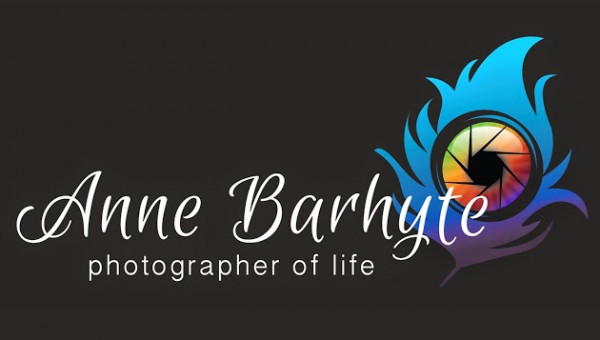 Get a NEW, updated Head Shot $50 at the Event by
Anne Barhyte, Photographer of Life. Learn More.
~ ~ ~ ~
Charity Partner - Toy Drive: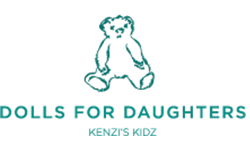 Bring an unwrapped toy for a boy or girl, or make a monetary donation at the event, to benefit the DOLLS FOR DAUGHTERS. DOLLS FOR DAUGHTERS gave toys, books, stockings and toothbrushes to 5,000+ of Colorado's children living in poverty. All donors will receive a complimentary event pass ($25 value) to attend a future CERTUS networking event.
~ ~ ~ ~
Investment To Attend:
Standard, Premium, VIP CERTUS Members complimentary (please register with Member discount code provided)
Non-Members*
$20 early bird advance through 10/16
$25 regular advance
$30 at the door (cash, check, credit card)
*We regret that free event passes and half-price for first-time visitors will not be accepted at the door for this special event.
~ ~ ~ ~
This event would not be possible, nor as festive, without our Sponsors & Exhibitors
Meet our Community Partners:

SOUTHLANDS BUSINESS TEAM
Attire - Come as you are, anything from business casual, to cocktail and everything in between.
PARKING: We've arranged discounted self-parking (not valet) up to 4 hours in the hotel garage, $12, first come / first served parking. You'll receive a discount parking pass when you check in at our event. There's another event at the hotel the same evening so you'll want to arrive before 6pm. Street meters and area lots (see map below) also available.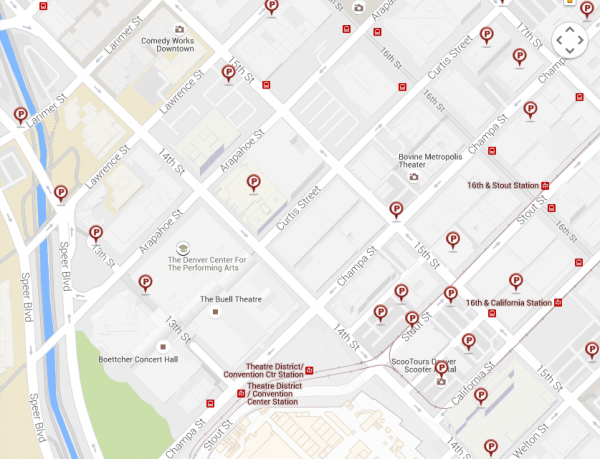 We look forward to celebrating with you, old and new friends alike.
Cheers to you and grow your business by helping others grow theirs!